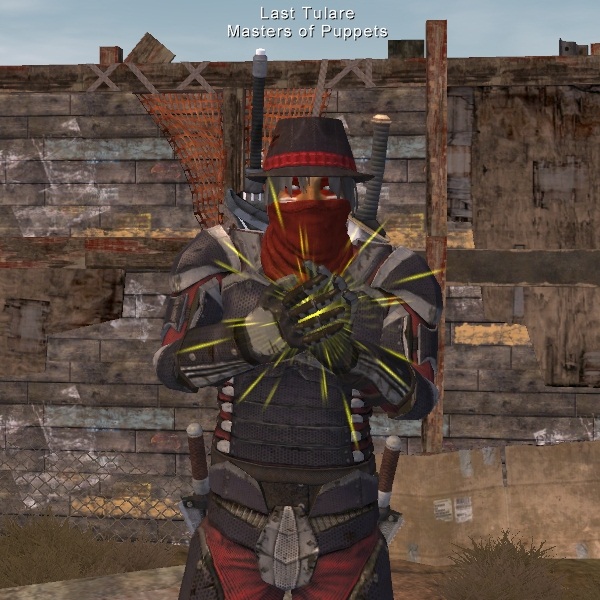 Greetings! I actively use the Fallen Earth Wikia every day and make appropriate edits as I see fit (:
See you in the wasteland!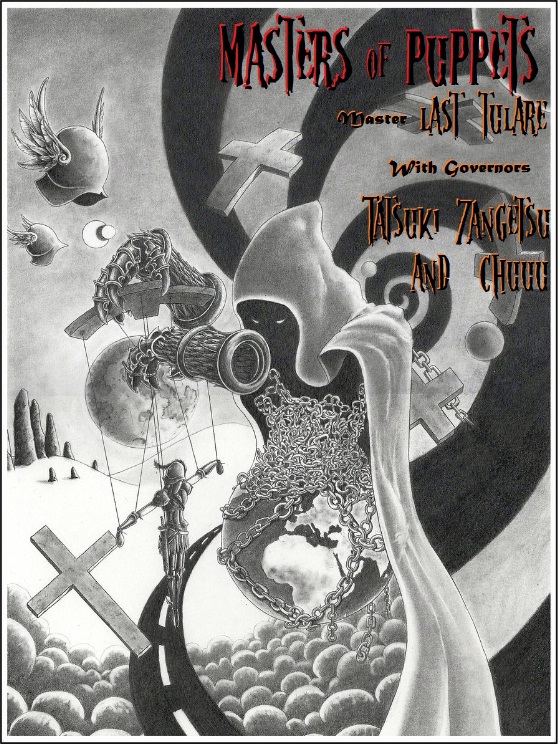 Masters of Puppets
This small and growing clan of crafters and PVP puppets is always looking for new ppl to join the ranks of puppeteers, any rank, any faction, anyone can join
In the chat, type "/tell Last Tulare recruit" ' 'and I will send you the invite and you can choose not to join, or later on leave with no bad blood.
!!!ACTIVE PLAYERS A MUST!!!
You may be kicked from this clan if you're not active enough, but being a level 35 and above will make you immune to having your strings cut because now you will free of strings
Level 01-19--- Puppets: You're new to the stage, lets see your moves
Level 20-34--- Advanced Puppets: You're a valued puppet, keep up the good work, plus you can be invited to raids and you level up faster if you choose

Level 35-55--- Puppeteers: You control strings of steel thanks to your hard work and devotion, you have vault access considered and officer

Governers are the Master's alternative characters and share the powers of Master. Puppeteers have access to the clan vault, and the Barter Vault is used for Materials and open to the crafters for free. The Sector Vault holds hand-me-down weapons and armor as well as the clan ammunition supply. Please make donations into the vaults! that goes for any level! Those without vault access who desire a weapon, piece of armor or some ammo can PM the Master, Governor or a Puppeteer ONLY IF it is replaced with their old weapon/armor, and the ammo is 10 blue chips for a crate of 1000.